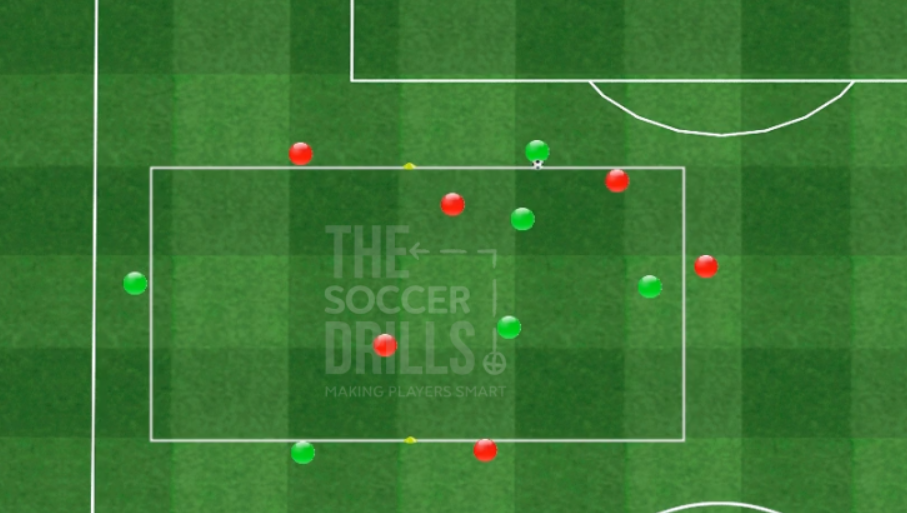 The creation of triangles and diamonds to attack is an obsession for some coaches (Guardiola, Nagelsmann…), here you can find a partial structure that will help your players to encourage that positioning.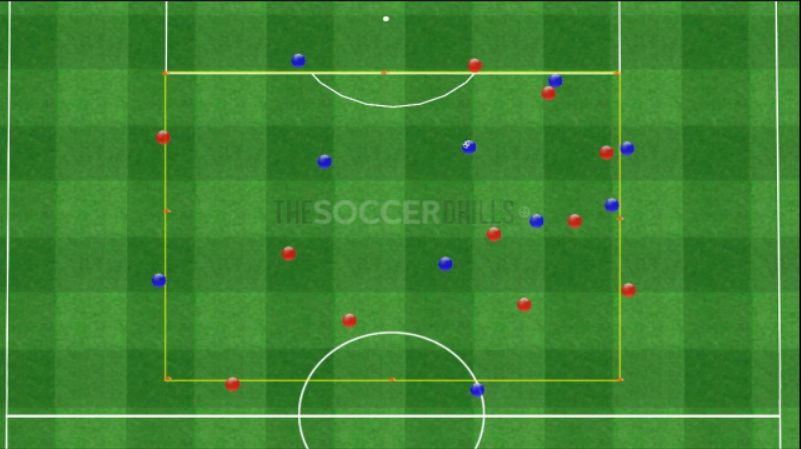 Another offensive tactical drill to improve the position game (Guardiola, Sarri…). To play the ball facing the player who is about to receive it will allow the receiver to think before getting the ball and to speed the play up.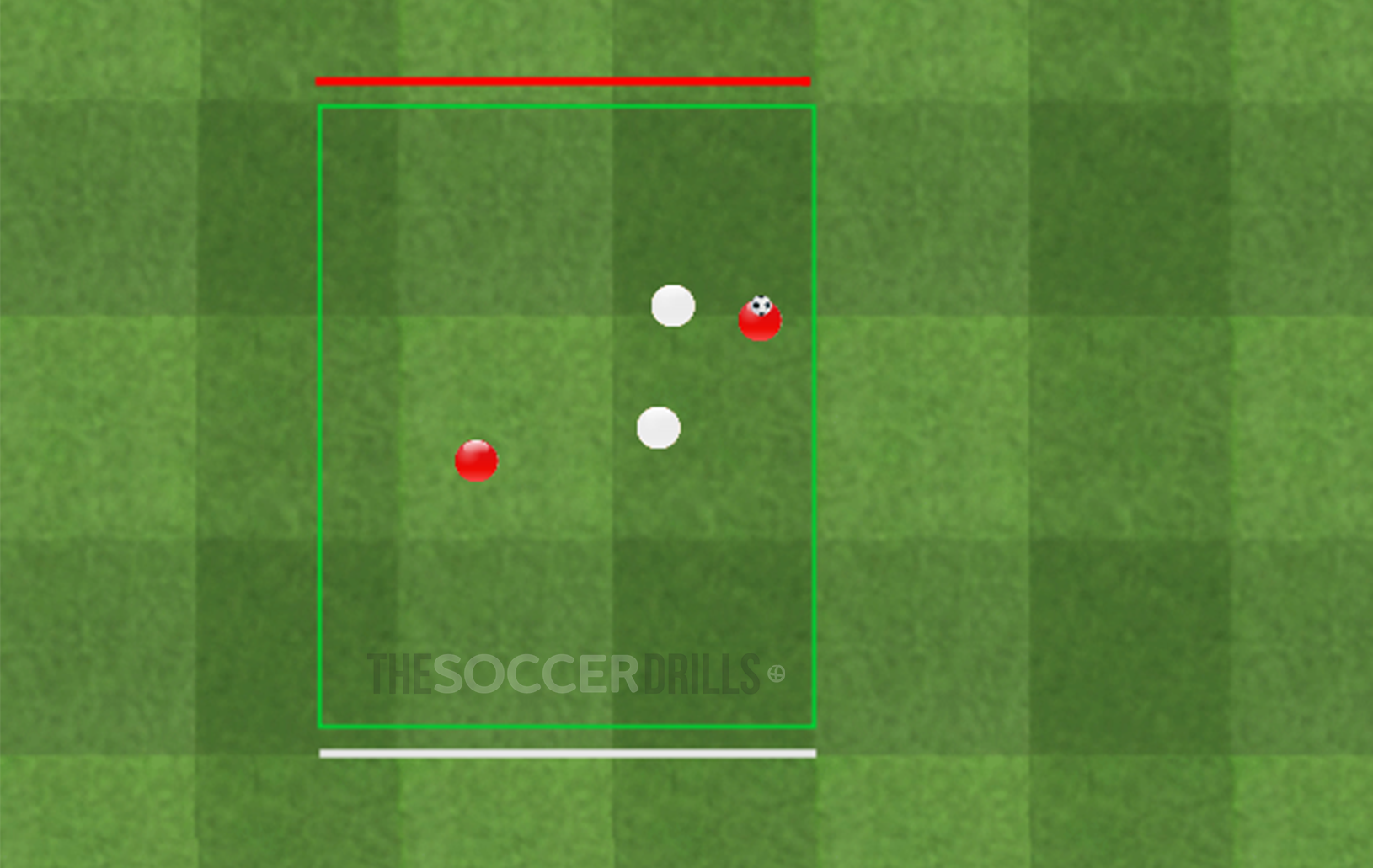 Individual challenges and basic offensive and defensive micro-associations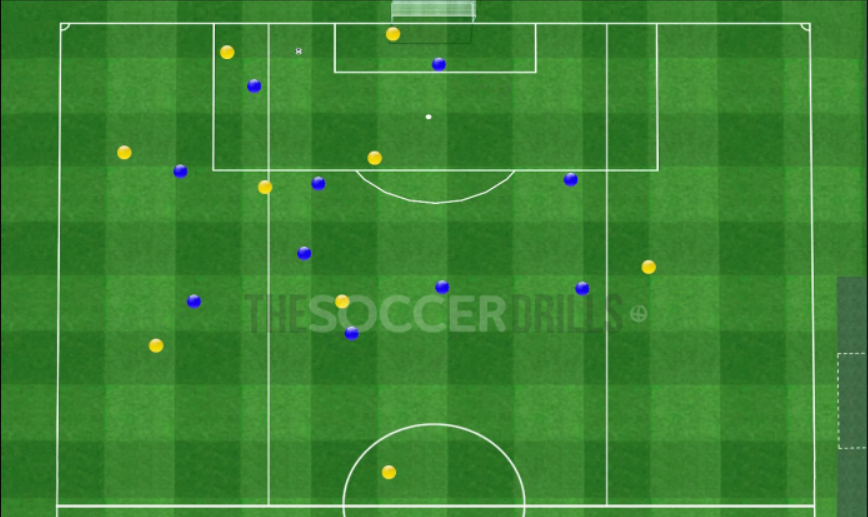 Tactical decisions so the team in possession of the ball achieves width when attacking and become more compact defensively fixing distances for coverages and defensive support.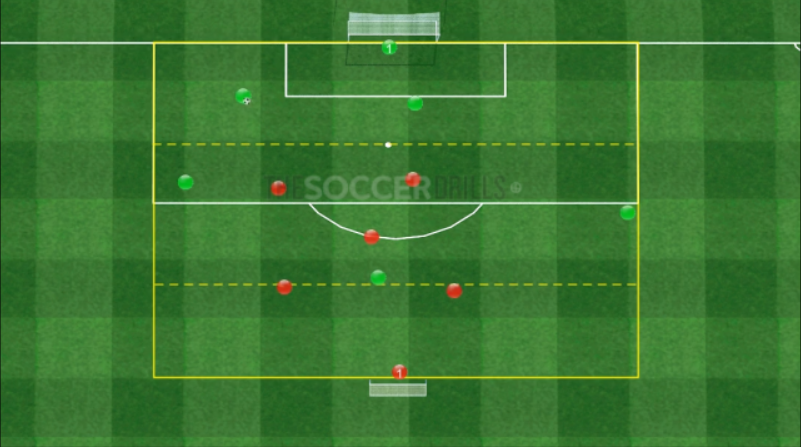 If your team, while it is attacking, keeps a balanced structure, it will be ready to defend rapidly in an appropriate way when losing the ball. It will make your players be better at finishing, at pressing after losing the ball, in the counter attack, in the previous moves to the ball loss etc.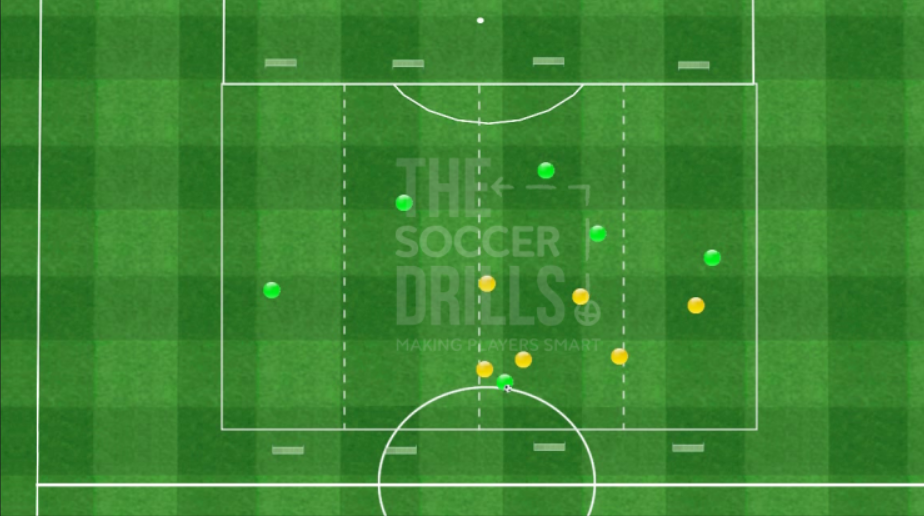 In a simple structure applicable to any style of play with a line of 4 in defense + 2 midfielders. You will find a lot of key tactical concepts in this drill: Shiftings, coverages, closing interior passes… and, in order to attack, a wide variety of offensive tactical concepts will be needed.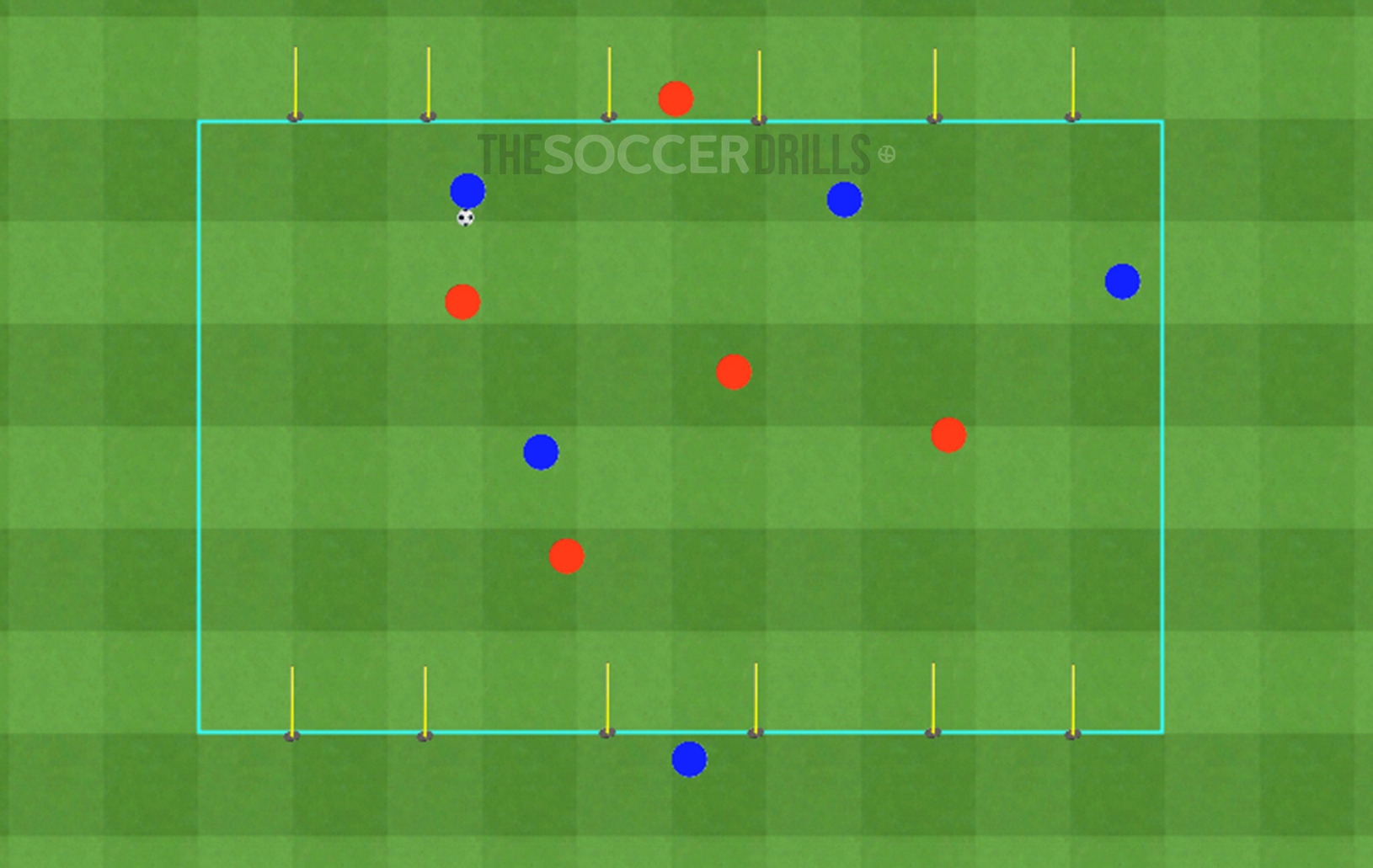 Tactical drill oriented to use, when attacking, the third man and to practice the way of defending it.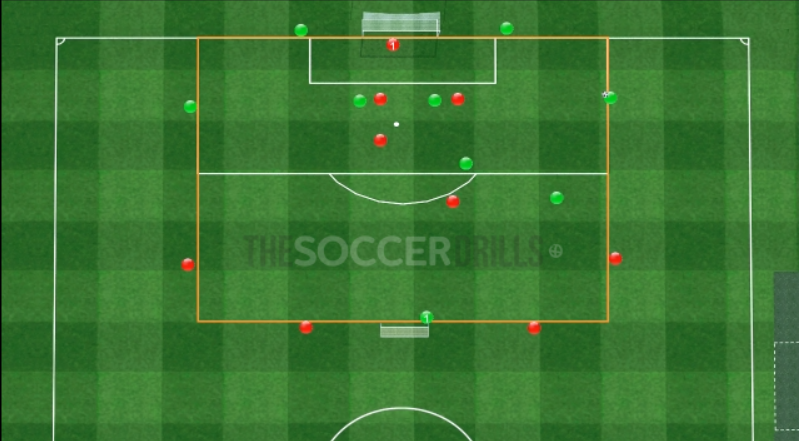 To connect with players which are the farthest away possible from the ball is a synonymous of a good counter attack. To prevent your rivals of doing it is a synonymous of a good press after losing the ball and an accurate drop back. In this drill your players will improve both the defensive and the offensive transitions. The dimensions will be the double of the box.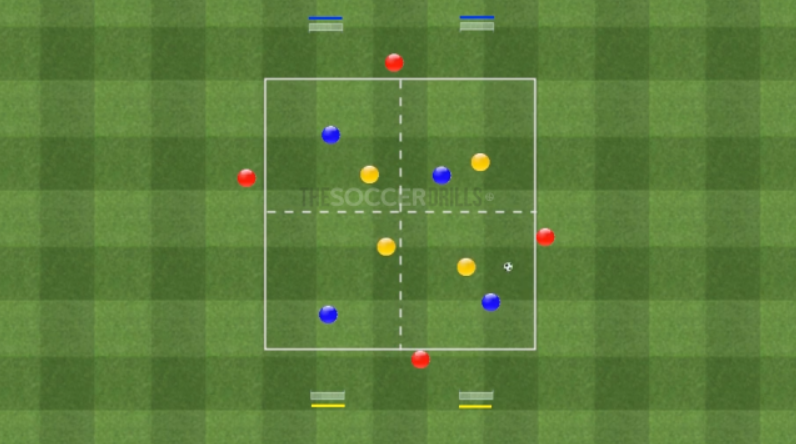 A tactical polarized drill based on the rational occupancy of the field. This is a good introduction to the position game for different playing systems.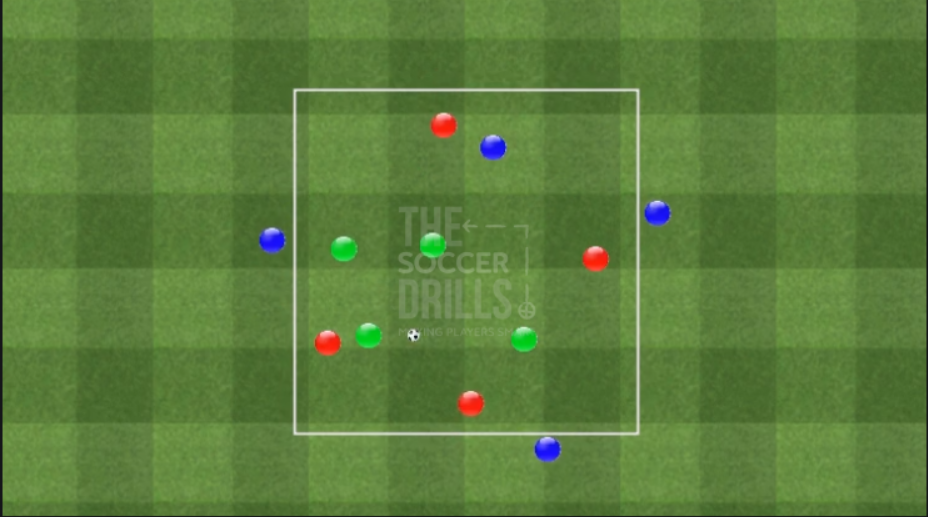 The following situations are basic tactical and repeated situations in the game: The team that loses the ball has to close spaces, the team winning the ball back has to start winning width, opening up the field. You can practice this drill continuously.