To know when is the right moment to play the ball into the middle is something key for our players. To make them understand it, we will practice the ball circulation, the game speed and the change of pace. We will practice also how to get back in shape when we defend and be wide when we attack. Those are two basic aspect of the offensive and defensive transitions.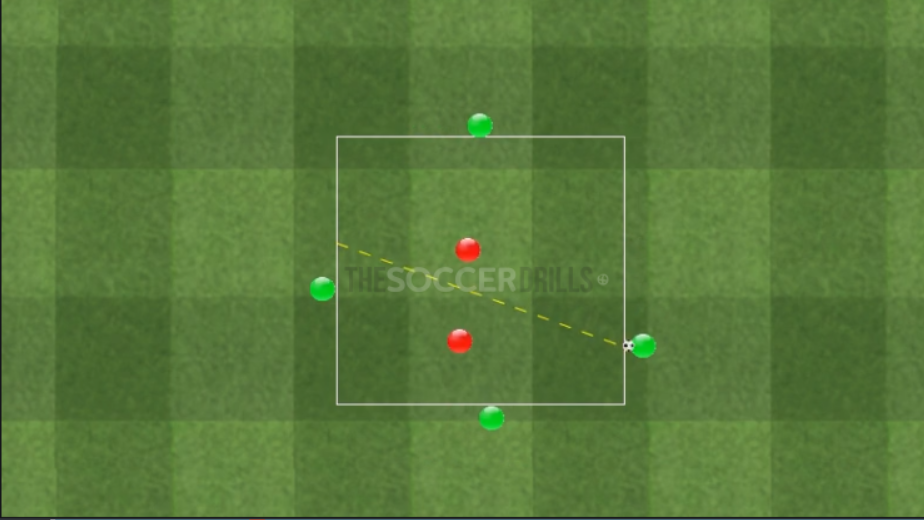 A tactical rondo in which you are not only going to work on offensive aspects but also on coverages, closing passing lines, interior passing defense, defensive delay and the right choice of the moment for activating the pressing.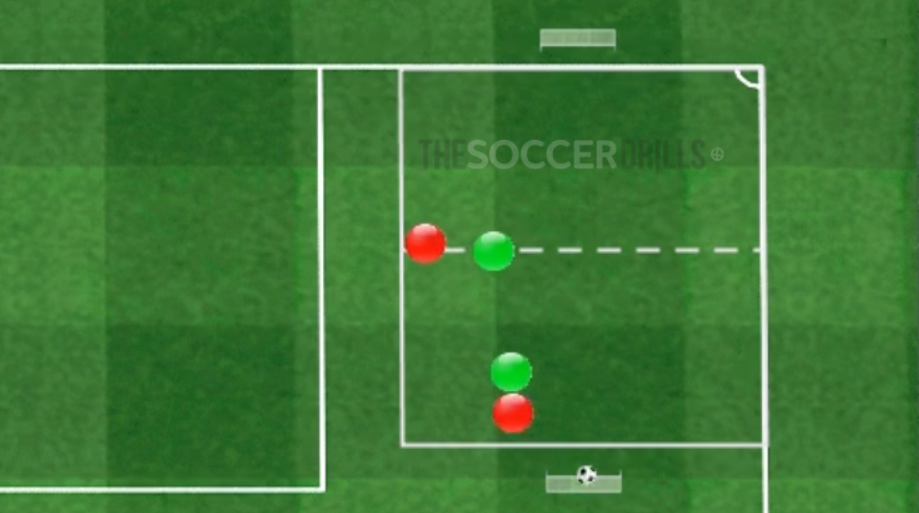 Small sided tactical game in which we will reward the correct high press. The player will learn how to fix the distances in front of the player with the ball, will learn how to delay the game defensively, coverages, defensive exchanges and when the right moment to do a tackle is or to make the team in possession lose the ball.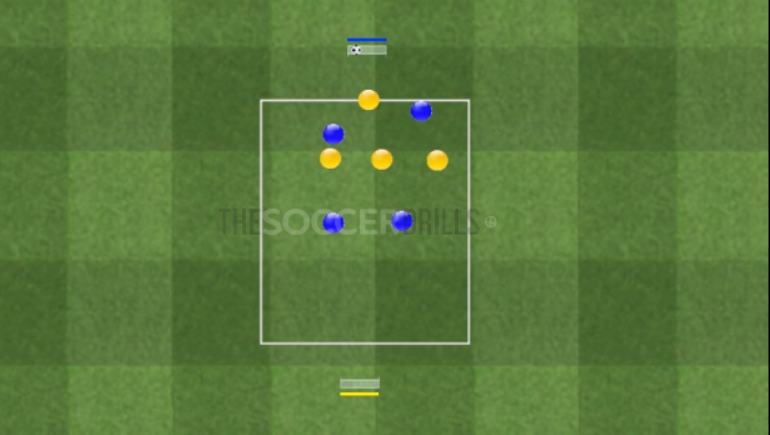 Is there a better combination of drills for your players' enjoyment as a rondo + a small sided game? What if we include this in a drill where you practice the transition, support, making runs to lose the defender, dropping back and regroup, the game pace and working on the passing lines?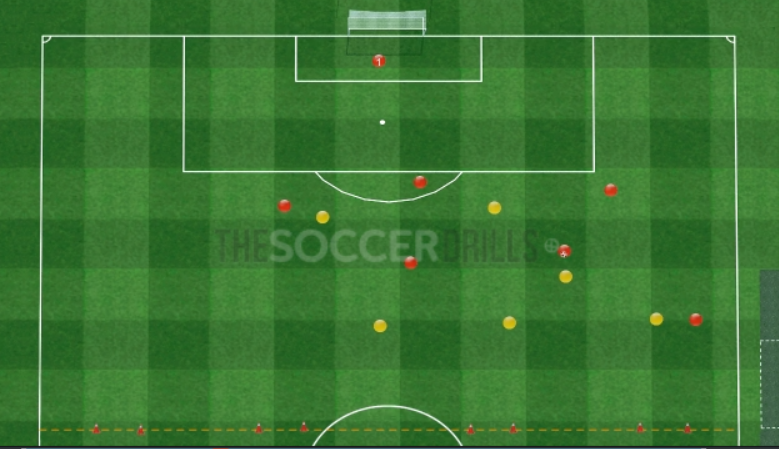 To make a right high pressure or a good game building, and practice it in a game oriented similar situation is very possible.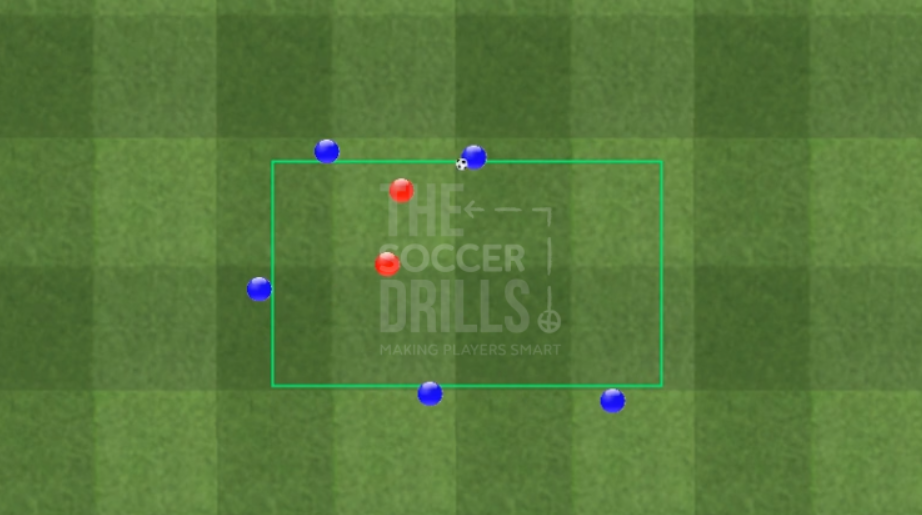 Regular tactical rondos have plenty of small and quick decisions but do not have any movement. If, to a regular tactical rondo we include the possibility/need for deciding whether the player has to or does not have to move, it will make our players achieve a higher level at decision making, since they will be considering teammates, rivals, the ball and the free spaces.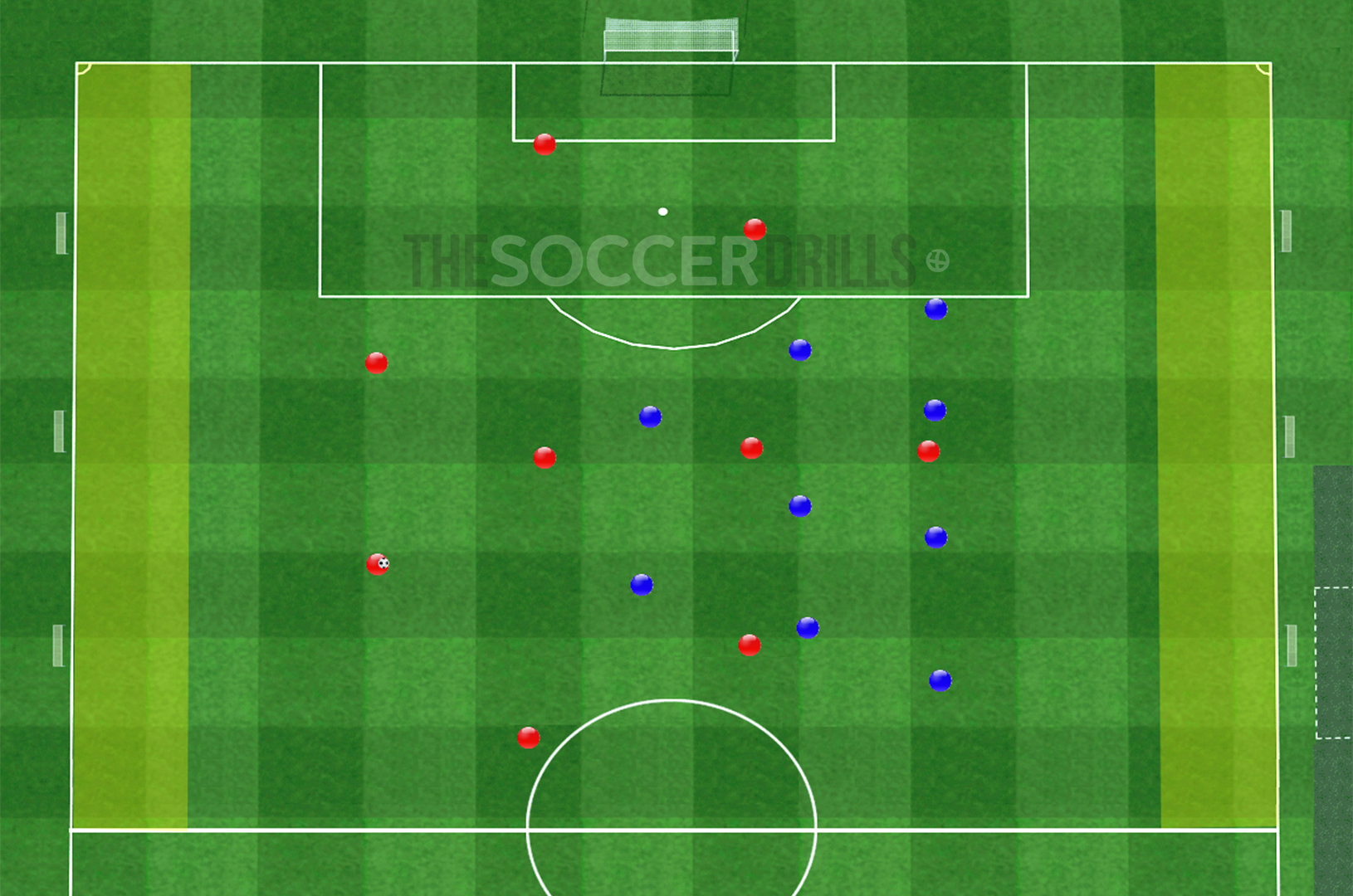 In this drill you have to set up a rule that will make your offensive players improve the runs for losing the defenders and will make the defensive players improve the vigilances and the individual marking.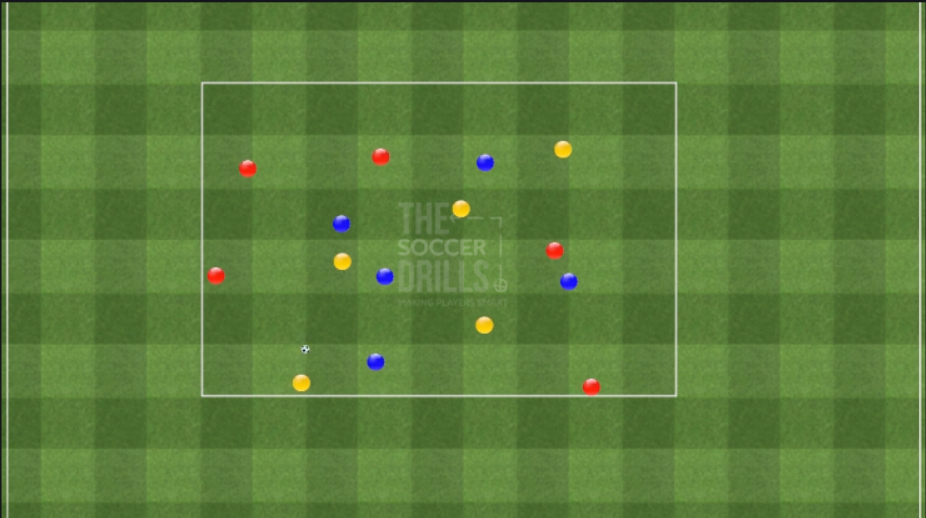 During the offensive transition, your team will will need to begin looking for width, permanent support from the players, a good communication etc. This offensive and defensive transition tactical drill will make your team improve this exact momentum of the game.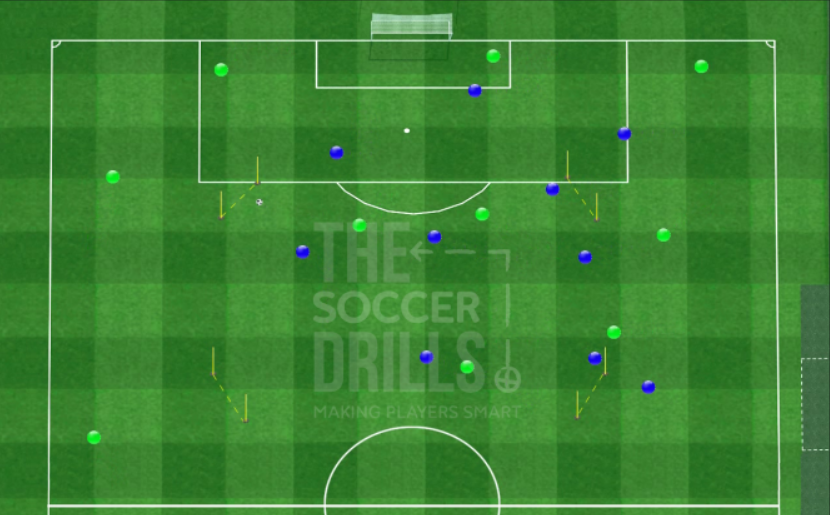 The inside-outside alternation in the game is key. With this tactical drill we will first play the ball inside by passing the ball into the middle to then pass the ball outside, attracting the defenders and switch the play finding the free space in the other side.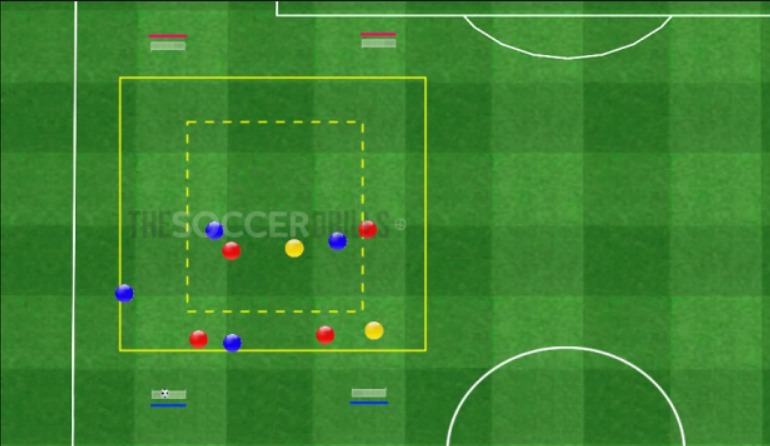 A drill composed of a tactical rondo and transitions. Your players will ask you for repeating it because they will enjoy it a lot.