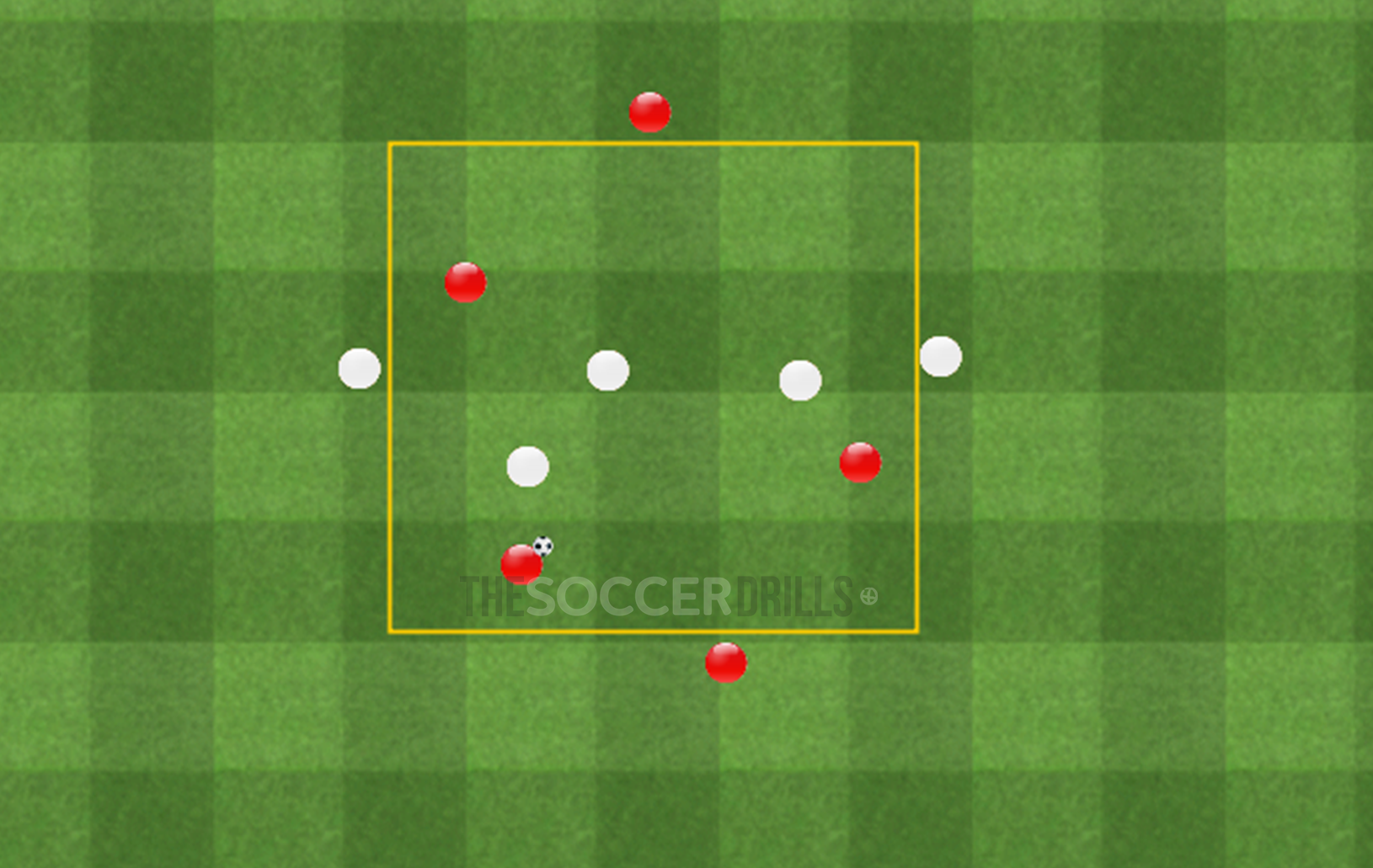 When winning the ball back, we take it out of a pressing zone, we reorganize and we try to break a defensive line. All of this with the need for a a good body shape to advance on the field.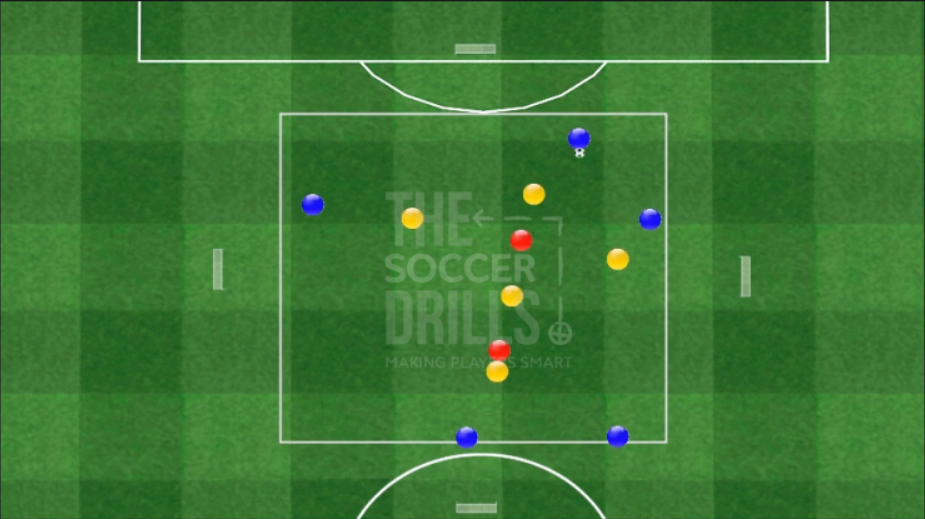 For the team that has won the ball back, is key to give support, to make runs to lose the marker and to look for the free men. For the defenders, the key is to press the player on the ball, to defend the passing lines and to identify the free men.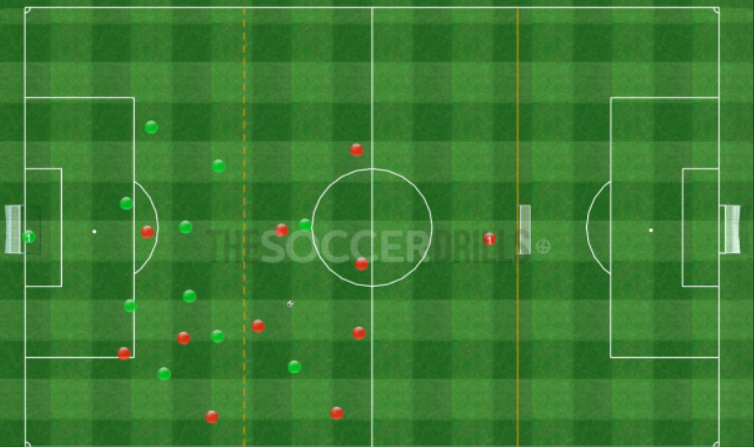 To learn how to defend with high pressure and, in the following play, to defend back in shape gives your team a lot of resources that you will need in different moments of the game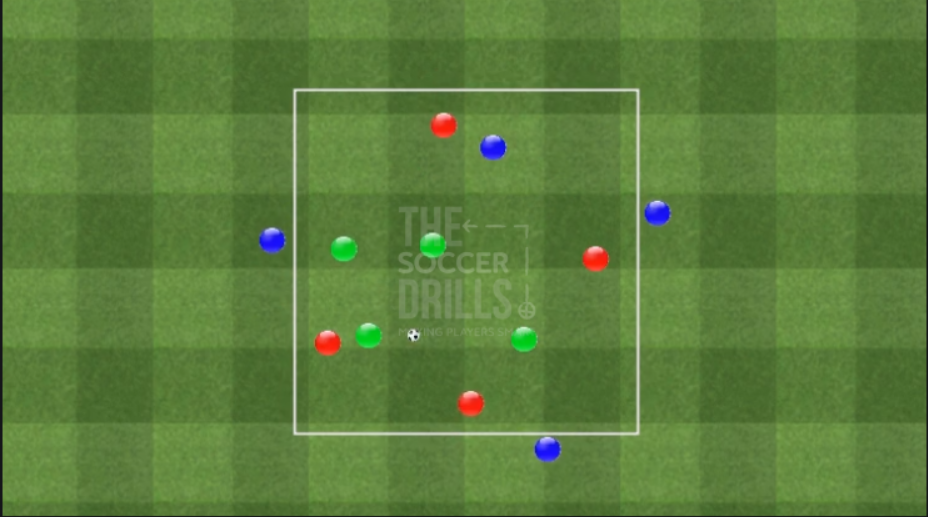 The following situations are basic tactical and repeated situations in the game: The team that loses the ball has to close spaces, the team winning the ball back has to start winning width, opening up the field. You can practice this drill continuously.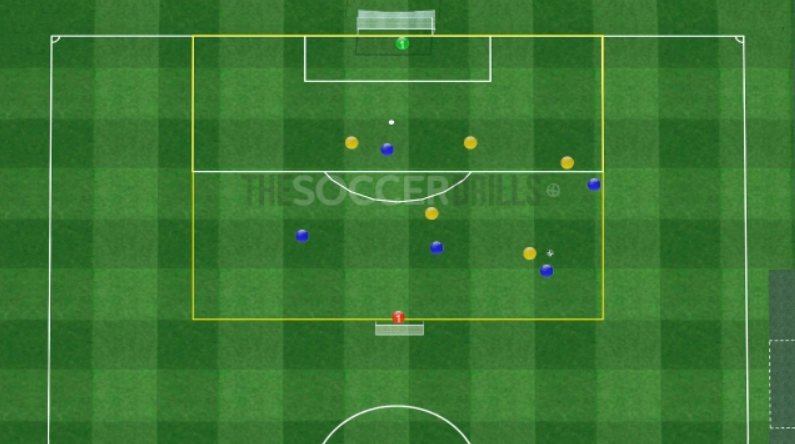 A drill with the double of the box as the dimensions. We will put rules to reward the high press and the press after losing possession. At the same time we will work on how we would be able to overcome these two situations to achieve a good position for finishing.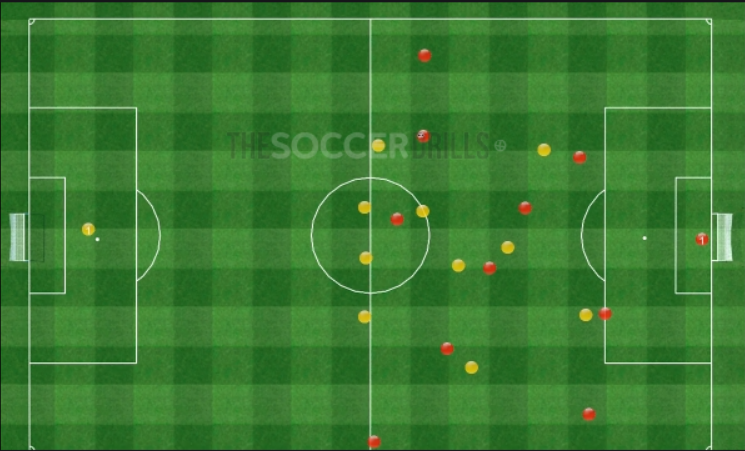 We need some confidence in order to start a combinative building attack. To improve it, we will need to make right and wrong decisions and learn from them. In this easy drill we will be able to improve that confidence.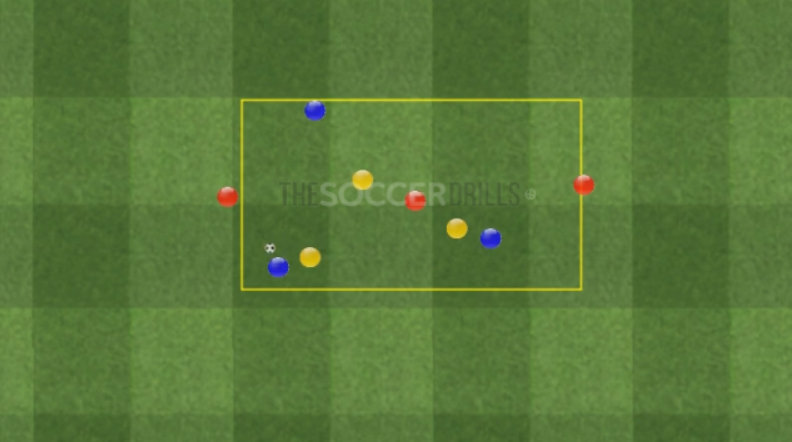 Position game in order to advance on the field. You will practice the right movements in order to get the ball and progress on the field. At the same time, we will practice de defensive coordination and to get in shape defensively in the right way.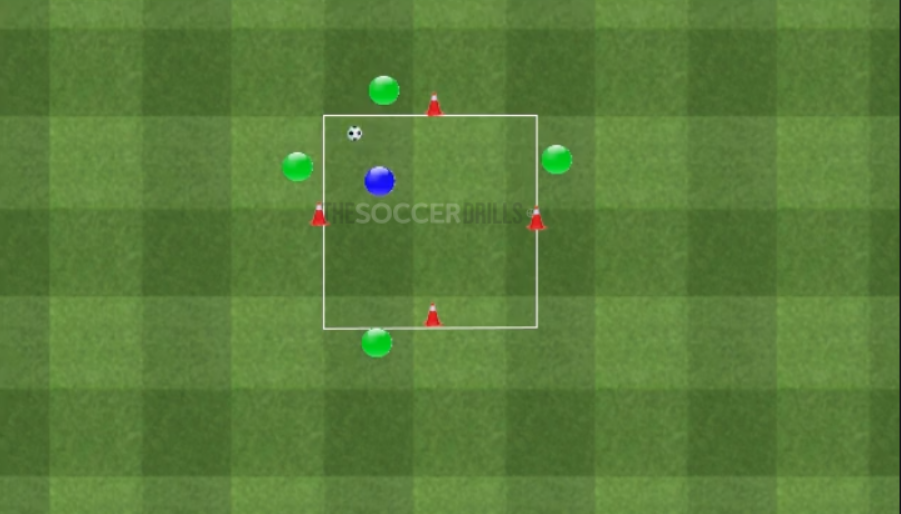 A safe support to the player in possession of the ball together with a good passing line option is a fundamental part to achieve a good combinative attacking game.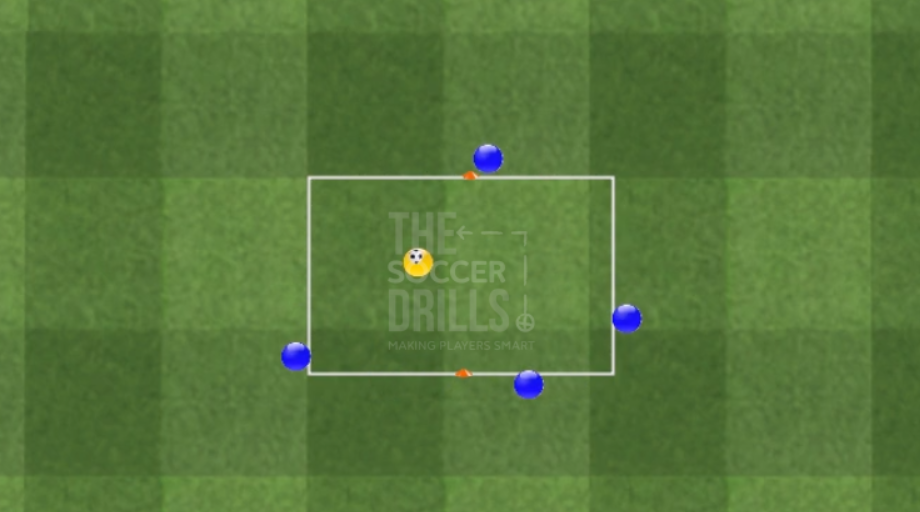 Since regularly, all the rondos are played in a high pace, is it possible to practice a tactical rondo in which you work both the change of pace and the high and low pace? It is definitely possible if we include a small modification in the structure so our players can make decisions about the pace of the game.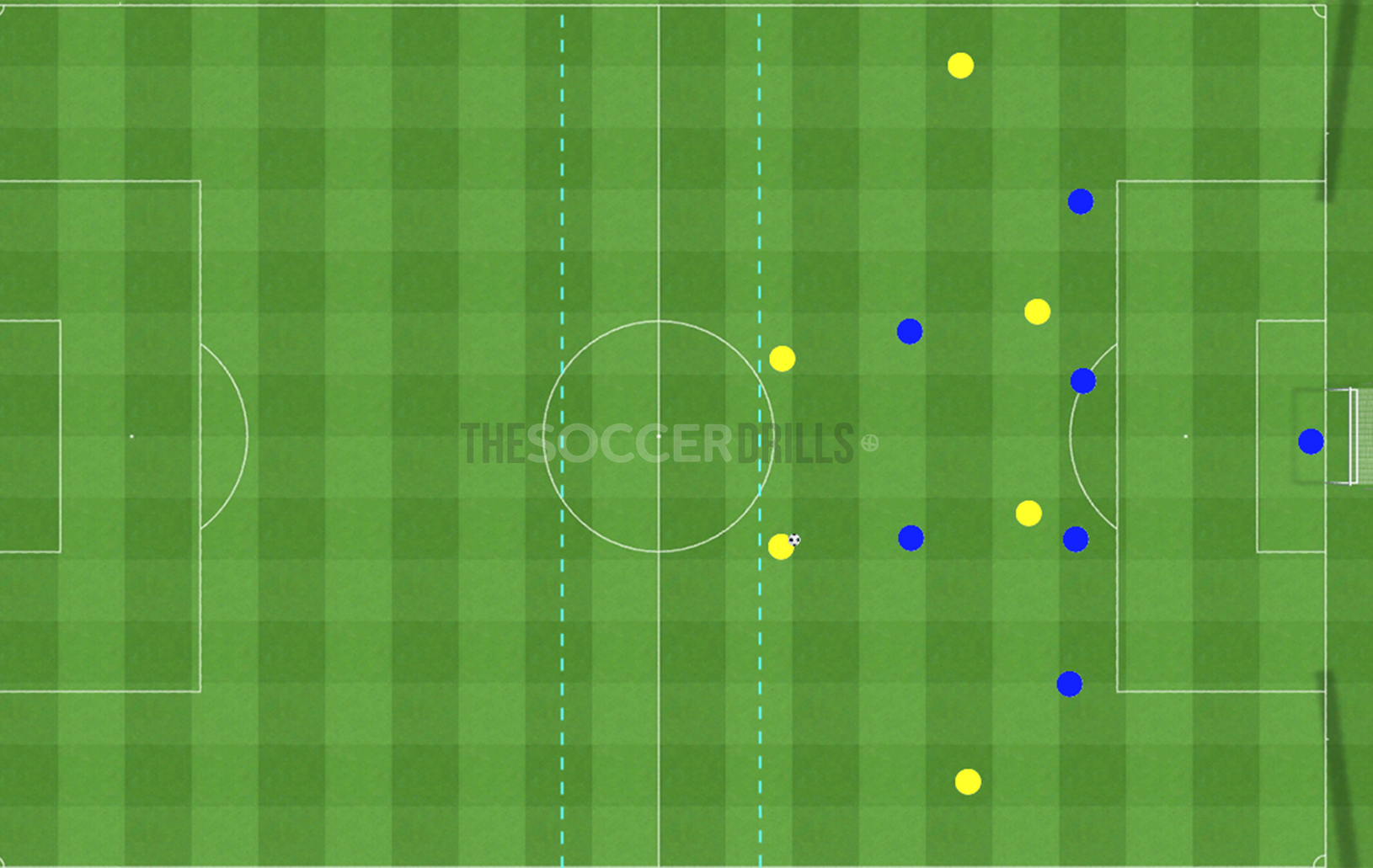 When we win the ball back when defending a team which presses us after losing the ball, we will need to connect with the free man playing behind the rivals' back.