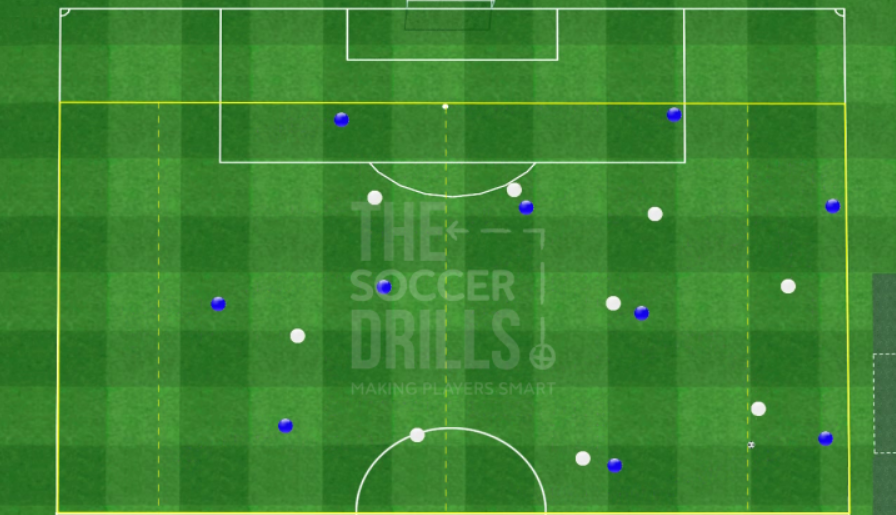 The creation of spaces is key in the offensive tactic. In this case, we will make the team to come and press us doing short passes in order to play to the deliberated side afterwards. This drill will make the players to give close, intermediate and far supports.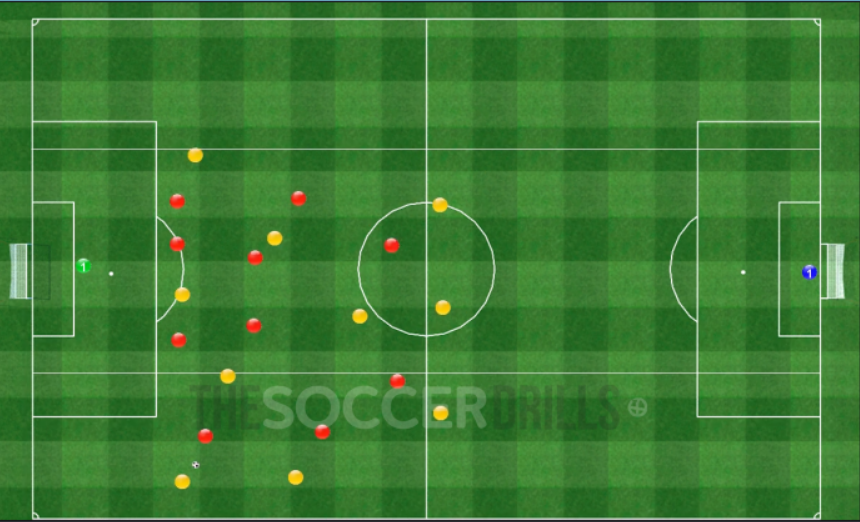 The choice between keeping the ball or switching the play together with a change of pace to progress through the opponent half will make your players smarter when it comes to tactics.
Combination play situation in which we add a condition to make the dril even more difficult so it can become easier in the games. Drill to achieve an effective building of the game through taking the right decisions.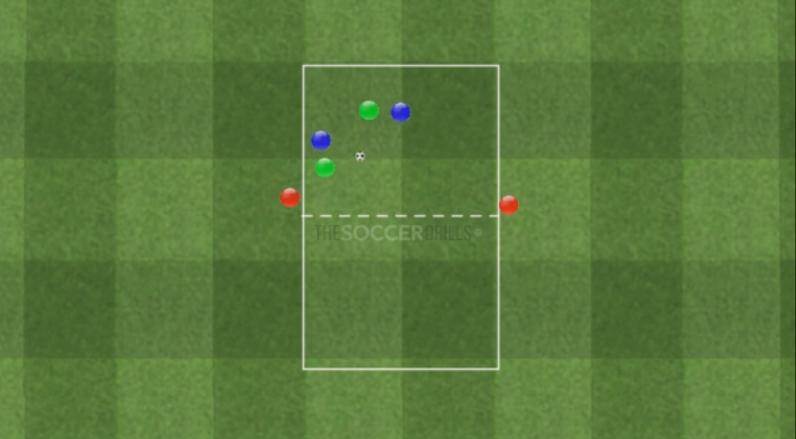 A partial structure which will require a lot of defensive and offensive tactical concepts, such as support, one-two's, coverages, defensive exchange, press, body shape, defensive orientation, defensive and offensive timing etc.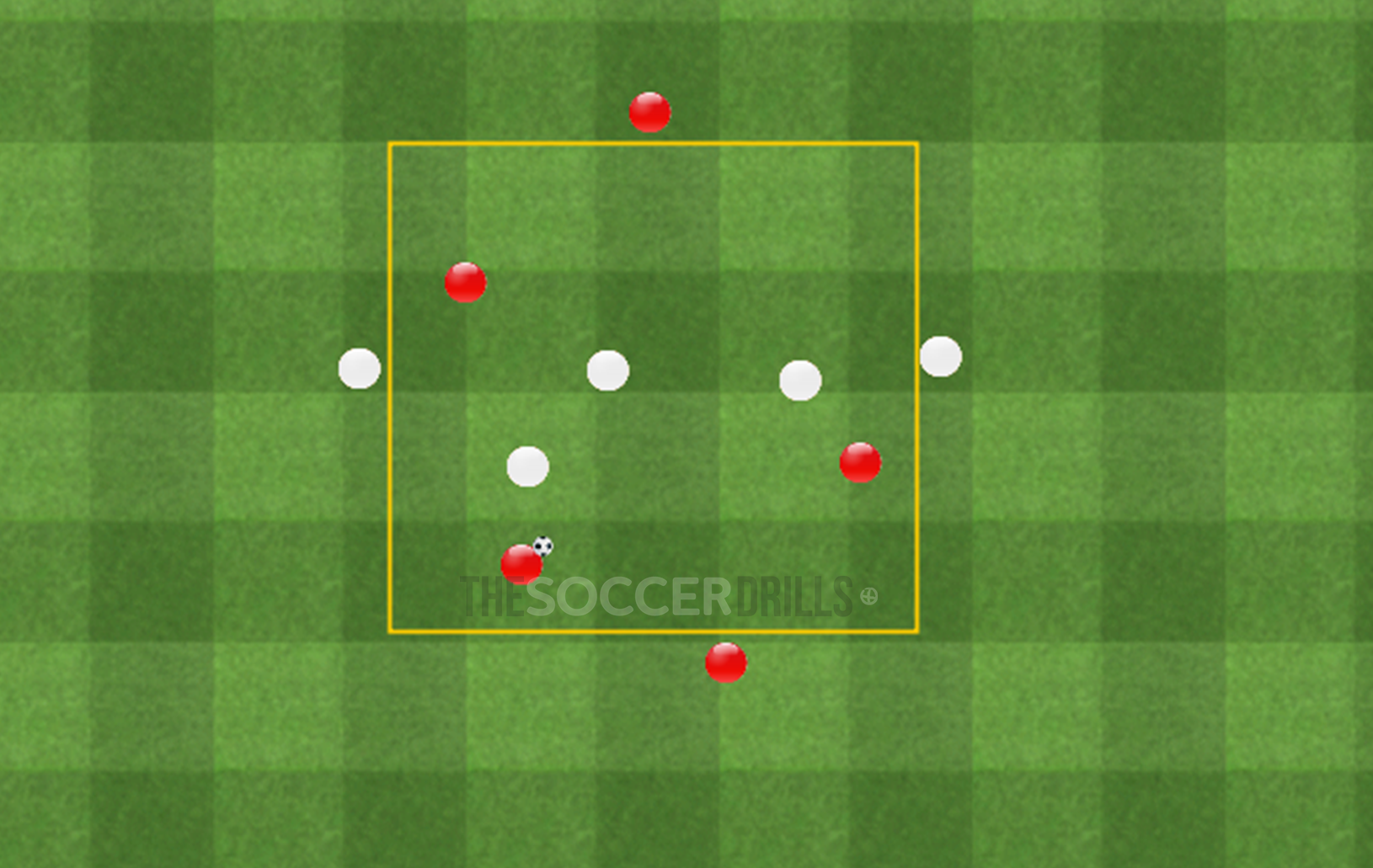 When winning the ball back, we take it out of a pressing zone, we reorganize and we try to break a defensive line. All of this with the need for a a good body shape to advance on the field.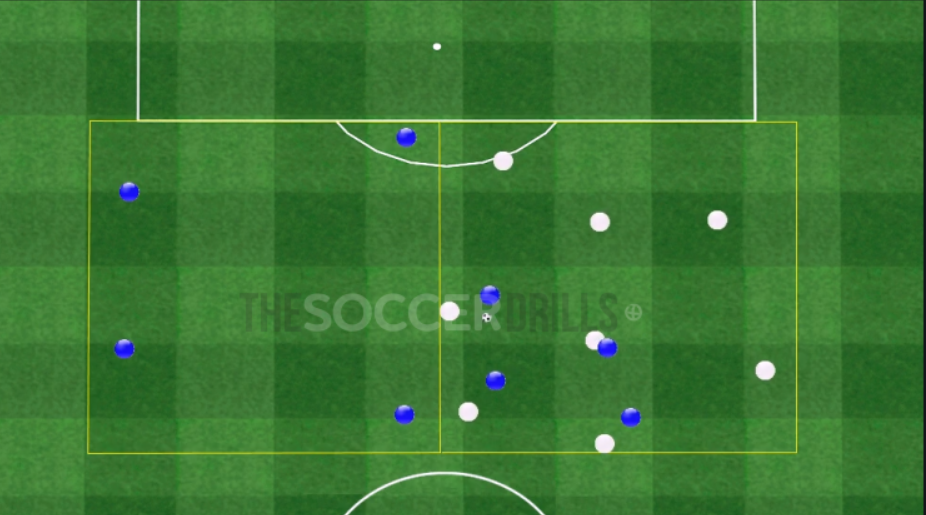 At the beginning of the offensive transitions, just after getting the ball back, we should play quick and simple in order to bring the ball to the empty spaces. In this drill we will be faced to different situations similar to game situations.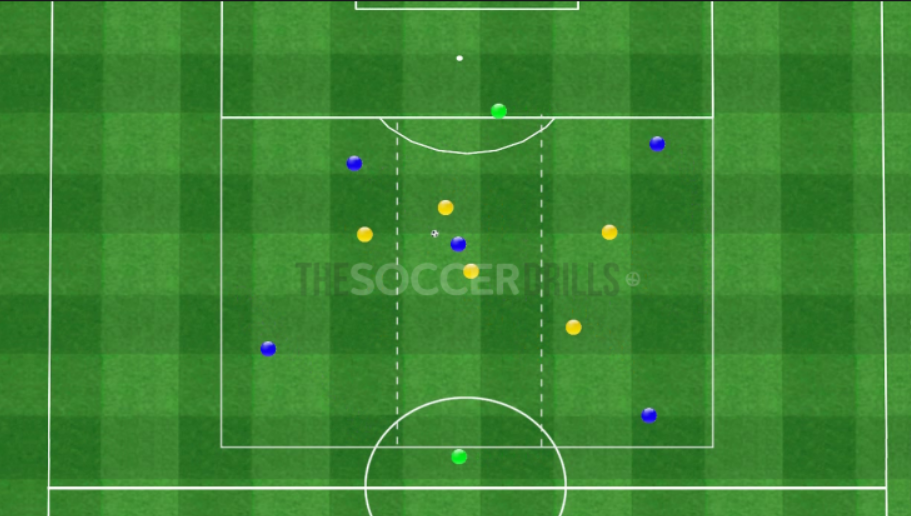 If you fill up the spaces in a rational way when attacking, then, you will be able to be more prepared to start the pressing when you lose the ball. This is a typical Guardiola drill, who likes the pressing after losing the ball and the positional organized attack.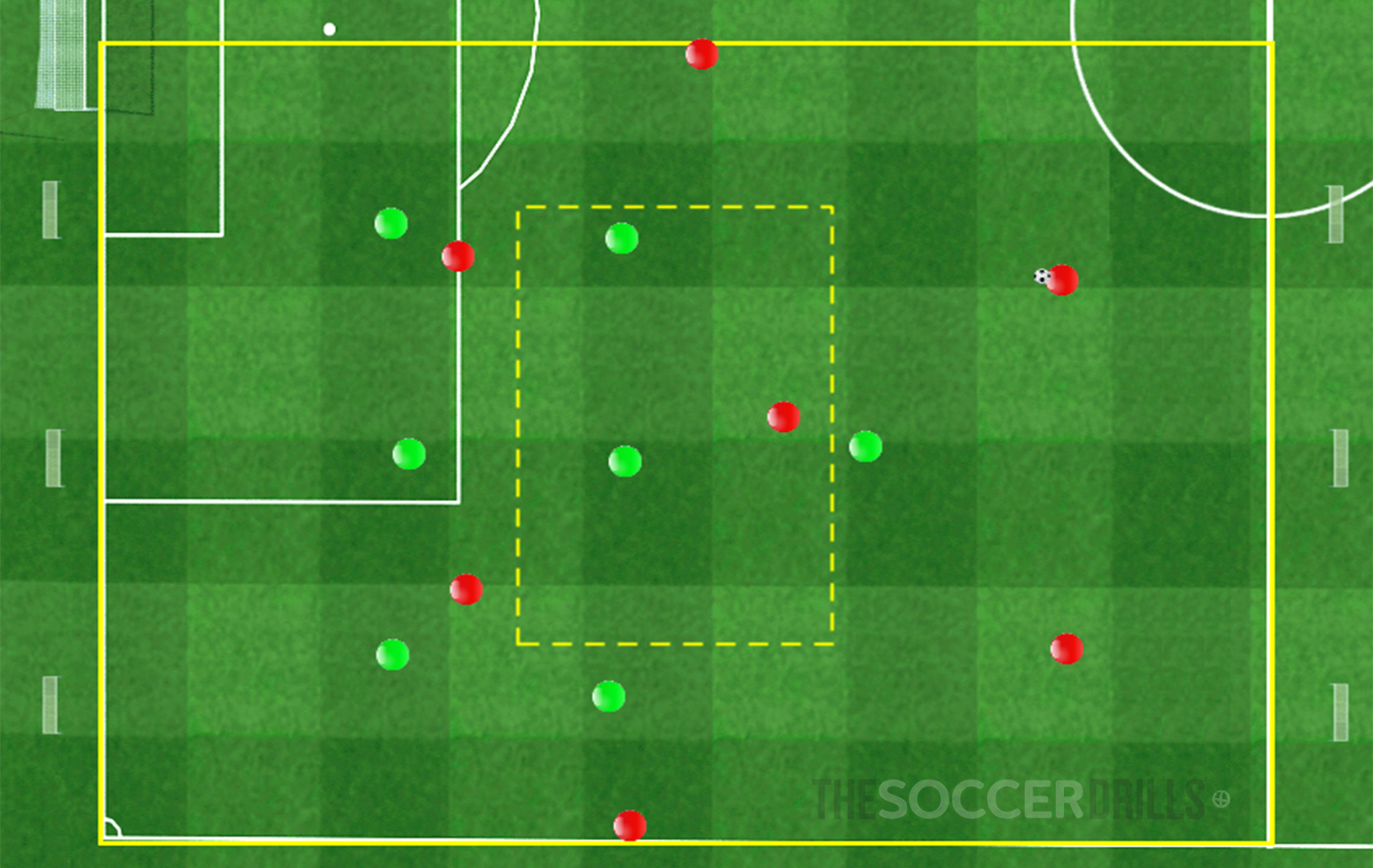 Is it easy to practice the counterattack? ¿Is it easy to defend teams that use the counterattack as a style of play? The counterattack could either be your most preferred playing system or not, but, your players need to know what to do when facing a team using counterattack.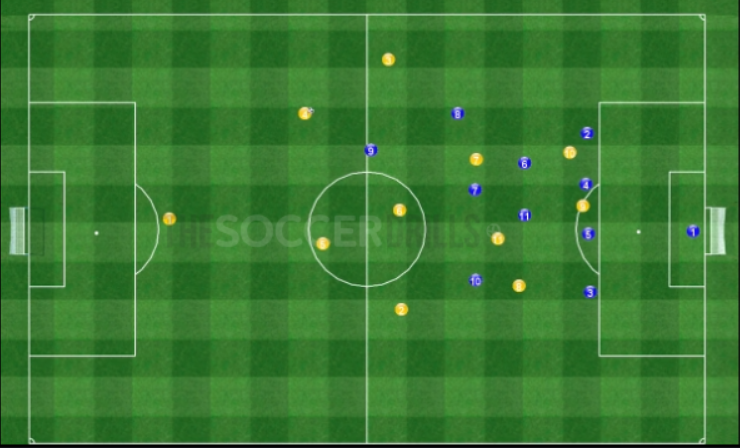 The ideal player is the one who manages either the offensive and defensive tactical situations. The direct attack looking for the second ball Is one of the parts of the game that the coaches need to know how to manage despite it might not be his most preferred part. As coaches, our objective has to be fo our players to learn as much as possible, not just only about what we like.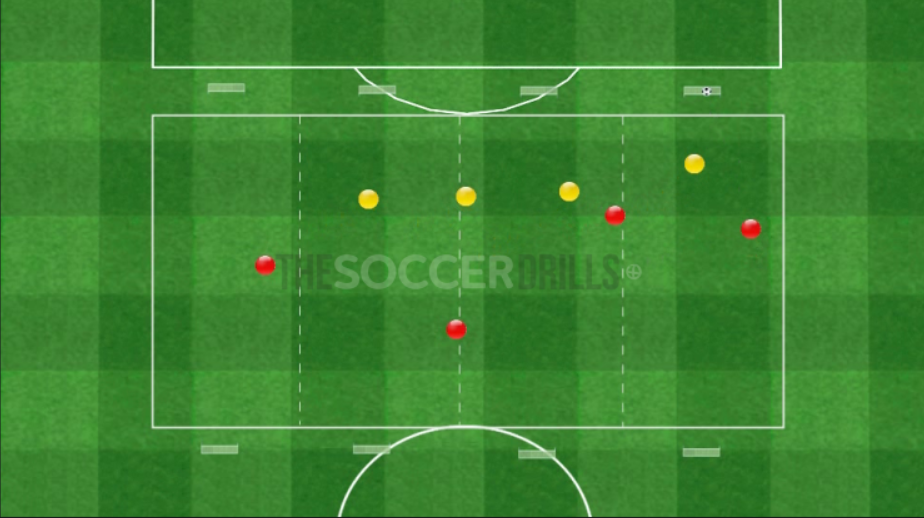 To be good at shifting, coverages and closing spaces are the basics for a good defensive tactic. For being successful when attacking we will need to be good at a different variety of offensive tactic concepts.